Get Started with Your Training!
The Quick Access Voice Training Page
This is a QUICK ACCESS vocal training page that is designed to to do one thing, get you to your trianing NOW.
Here is what you do: Login > Select the training excercise you want > View the demonstration video > Select the solo piano workout file > Begin training!
Requirements
Computer or any mobile device
A Keyboard (Can Be An App. or Something Small & Simple)
Amplification With Microphones If Possible, But Not Required
Testimonials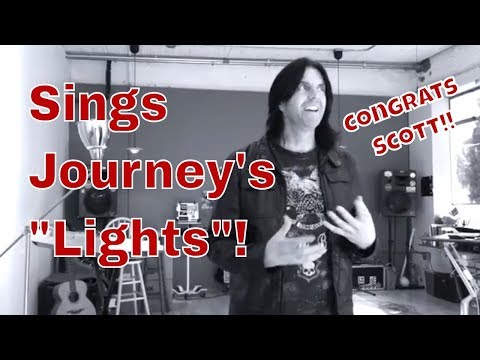 Sing's Journey On 1st Lesson!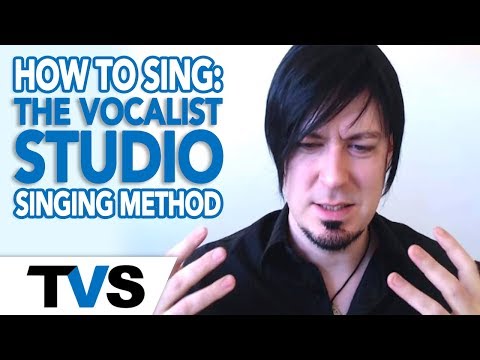 TVS THE REAL TRUTH!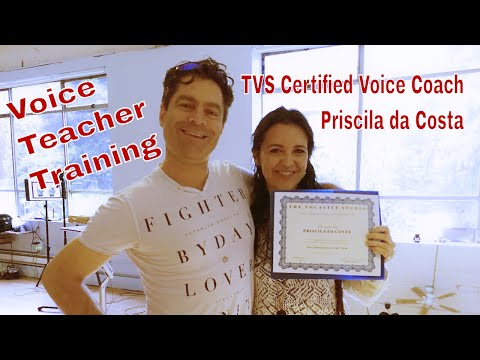 Voice Coach Training Priscila da Costa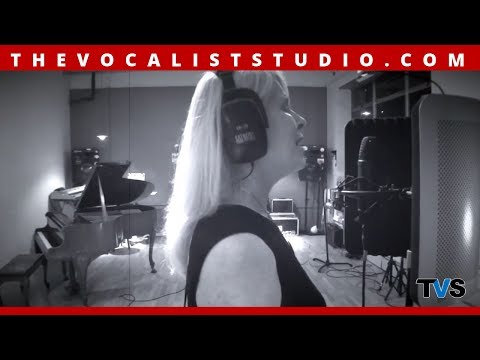 Belinda Was Terrified, NOW She Sings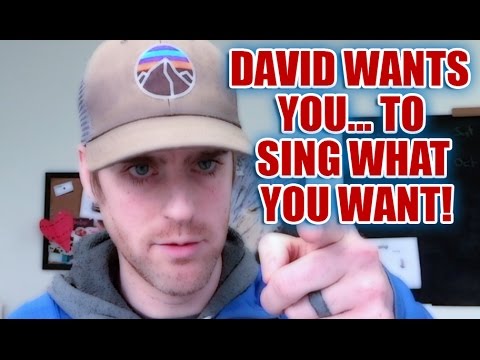 Achieved Childhood Dream!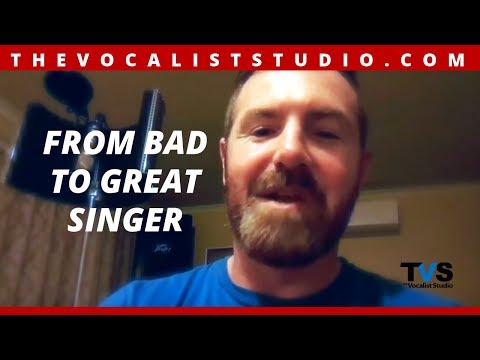 Get A Clear Voice Training Plan!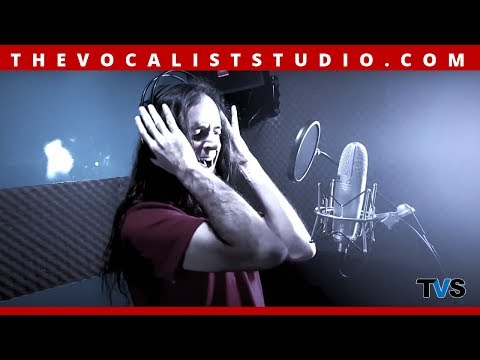 Eduardo Shares His TVS Story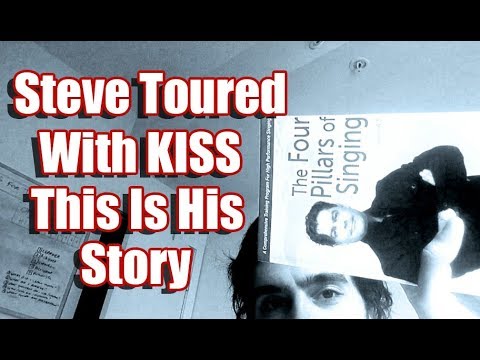 Steve Toured With KISS!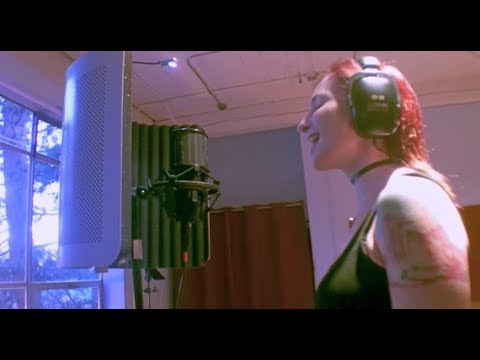 Erin Colby Testimonial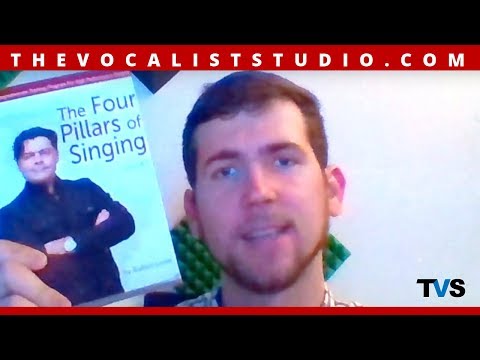 Get Beefy Vocal Folds NOW!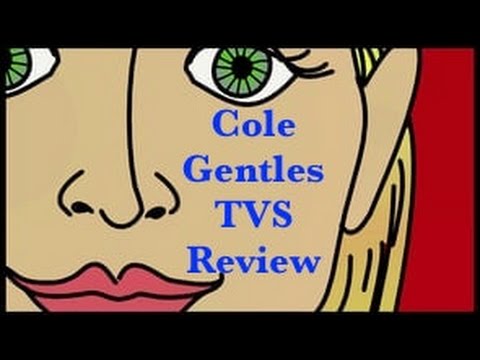 Are Lip Trills Annoying You? - Cole Gentles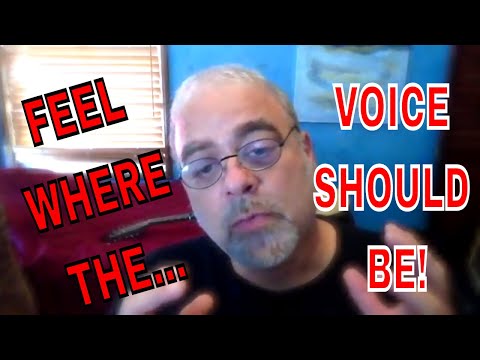 Feel Where The Voice SHOULD Be!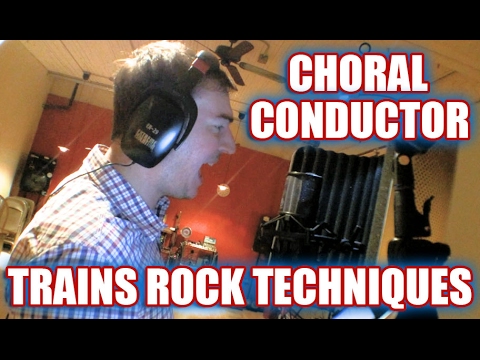 World Class Choral Conductor Trains TVS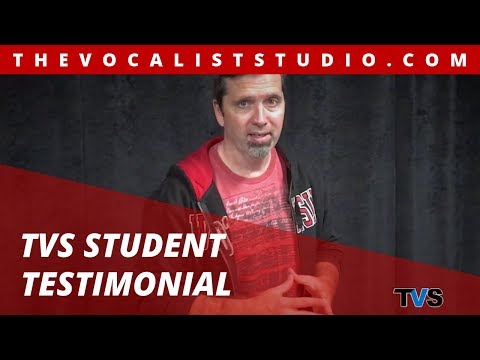 Lunte's Vocal Program is CRAZY BIG!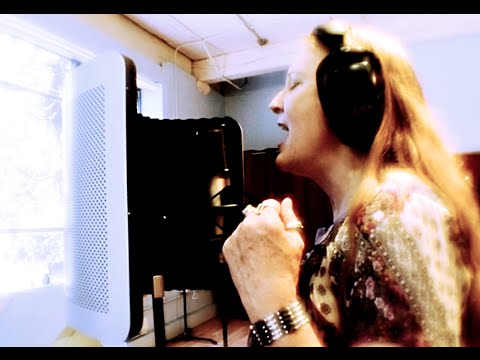 Testimonial - Carmel Bolene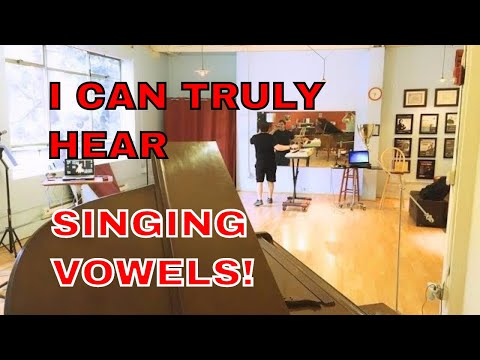 Vowel Modification!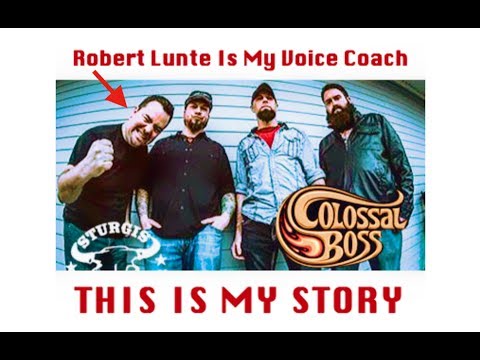 My Story About TVS Training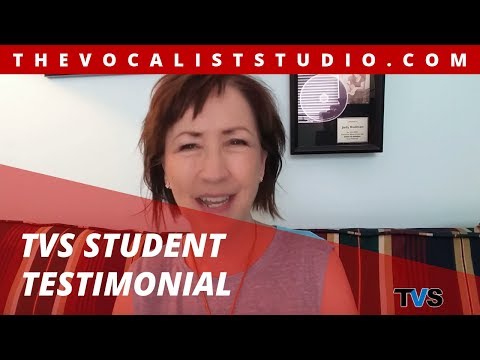 Judy Rodman Famous Coach Endorsement!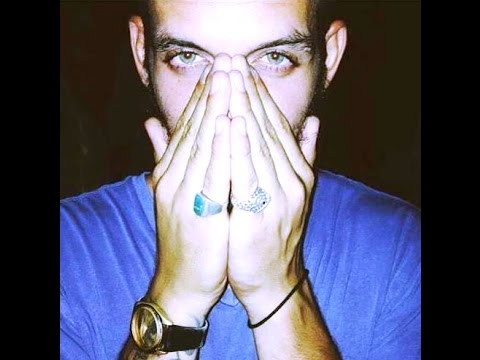 Stopped Chasing Vocal Gurus!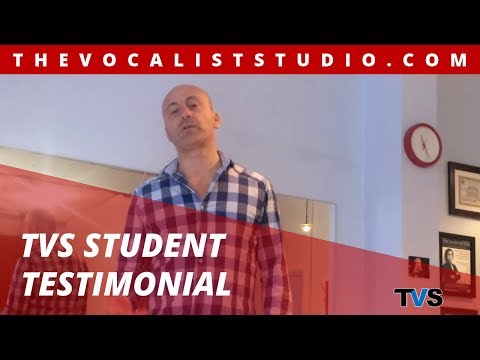 I am From FRANCE!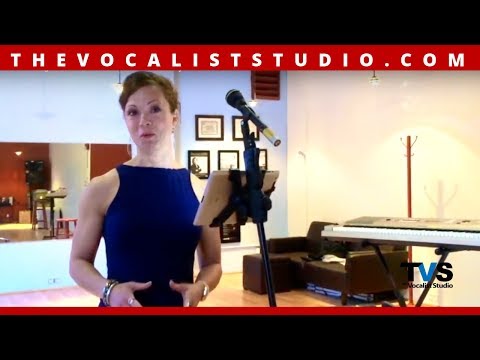 This Is What Happened!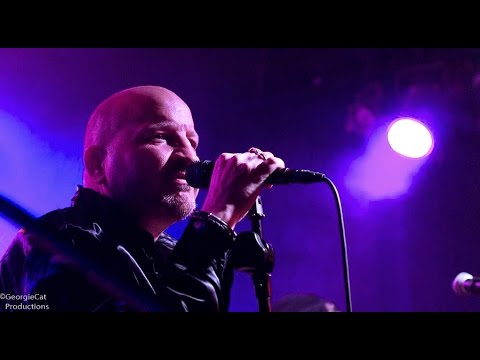 Robert Lunte - I Got A New Voice Coach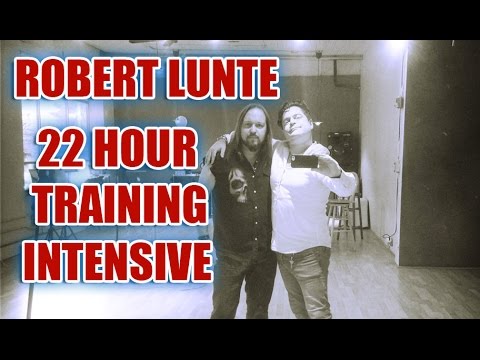 22 Hours of Belt Training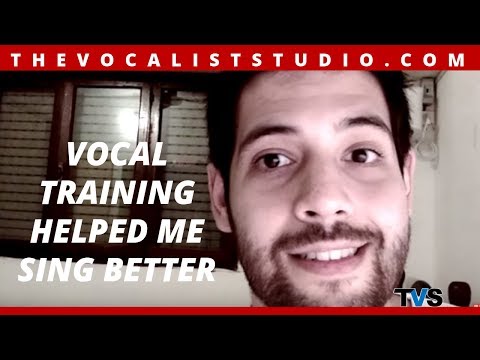 Robert Lunte - Exposed!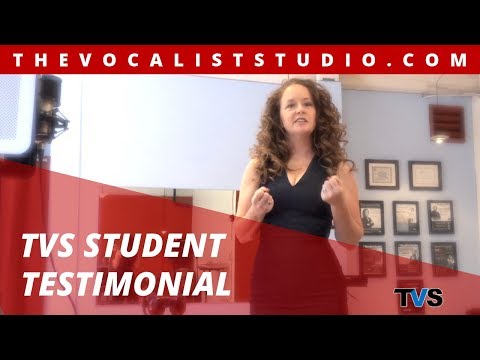 Testimonial - Wendy Janca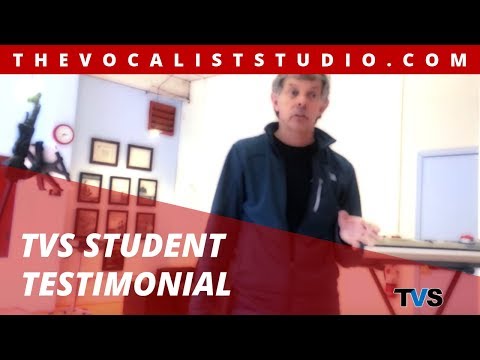 Ed Eades Testimonial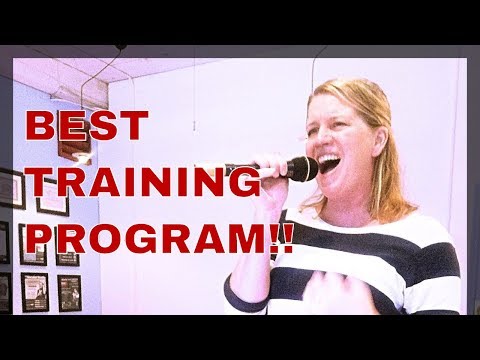 Testimonial - Jenn Richardson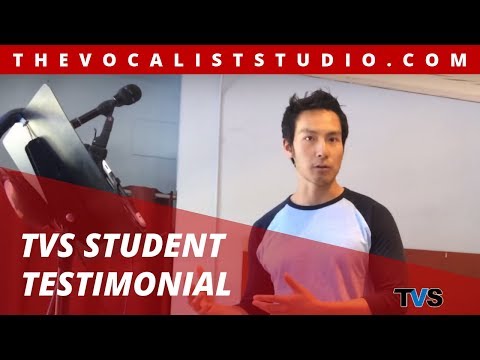 Testimonial - Tim Liu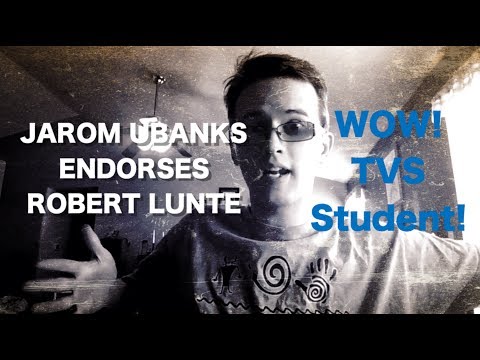 Testimonial - Jerome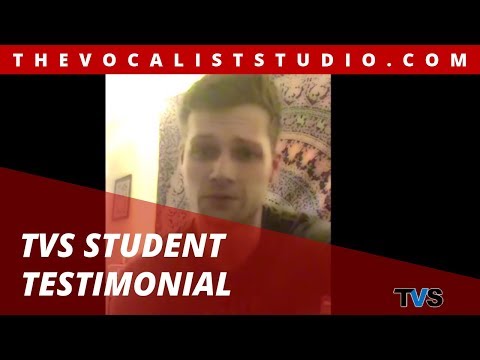 Been Training For 4 Months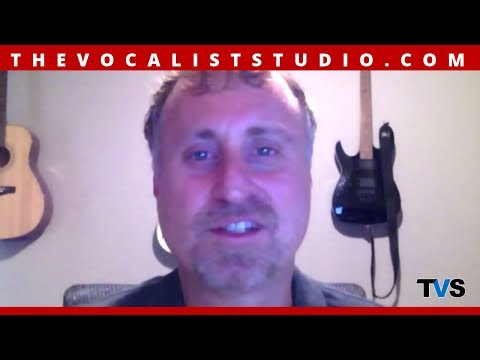 Tyler Pro Dual Pianist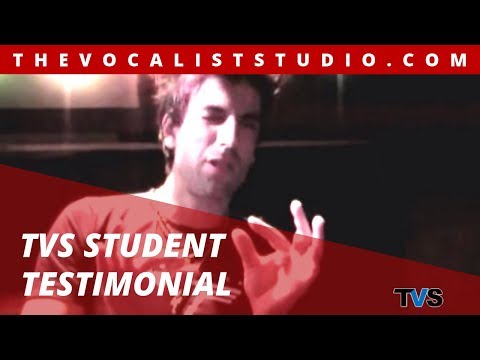 Jose Freitas - Testimonial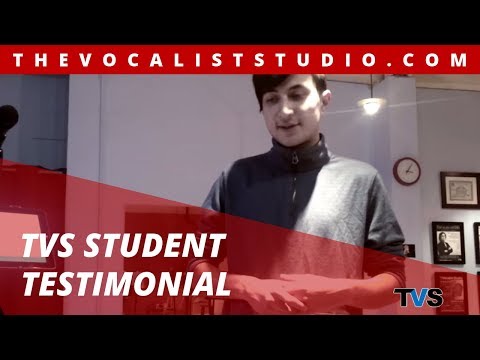 Training U2 Pride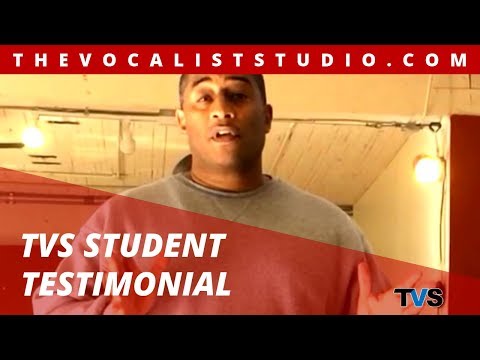 Train With Intensity!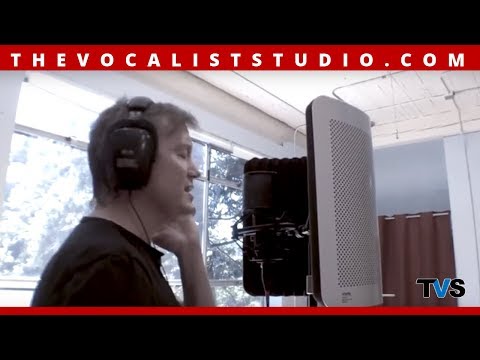 Testimonial - Michael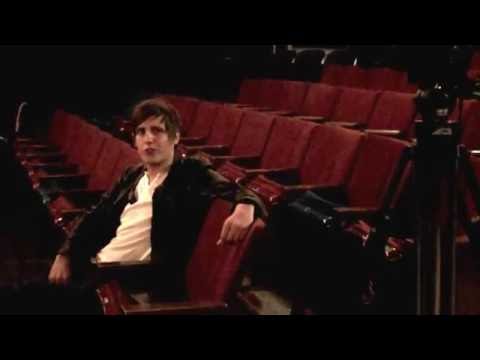 Ken Karlsson - From Sweden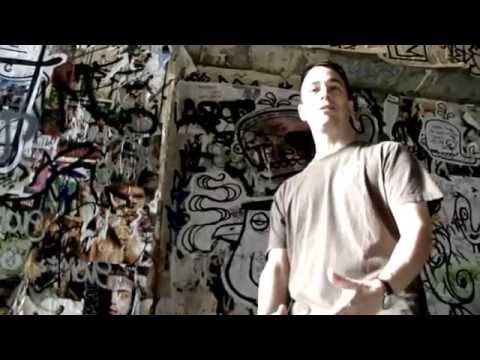 Mark Dittenber - Testimonial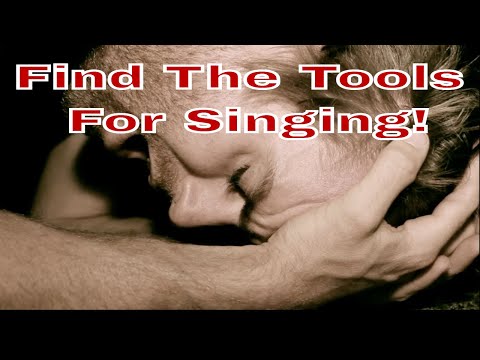 Head Voice David's Story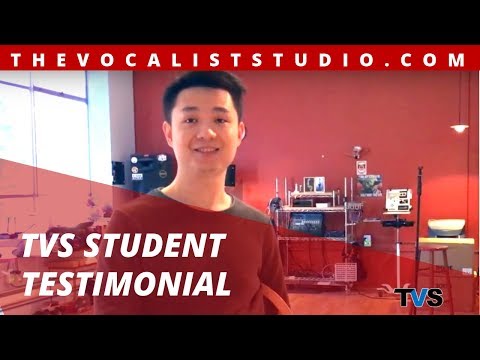 Chuwei's Experience in English & Chinese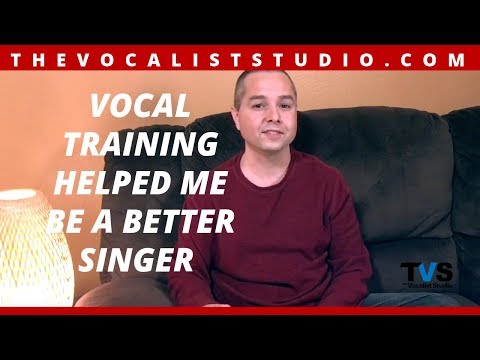 TVS Training Changed His Life!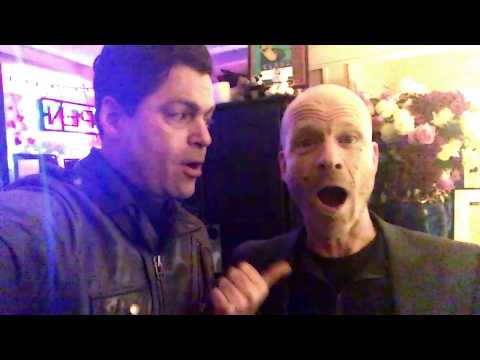 Hans recorded TVS workouts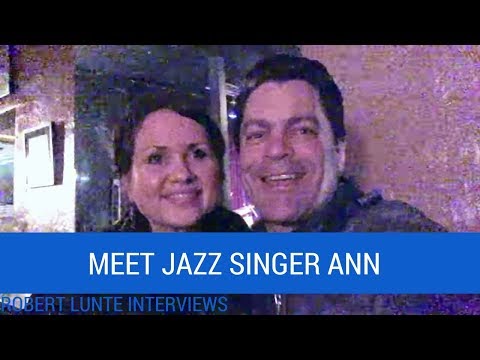 Ann at Egan's Jazz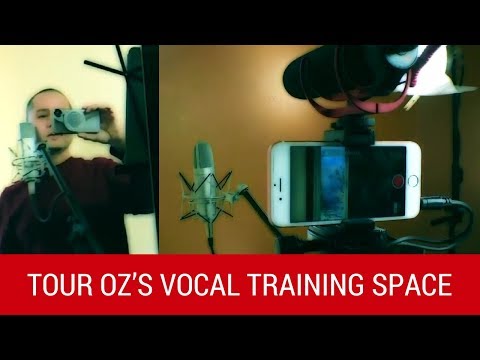 Oz's Vocal Training Space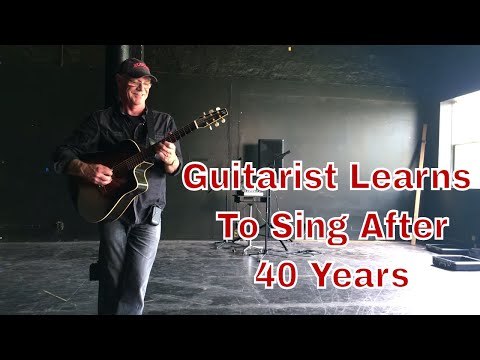 Immediate Help with Immediate Results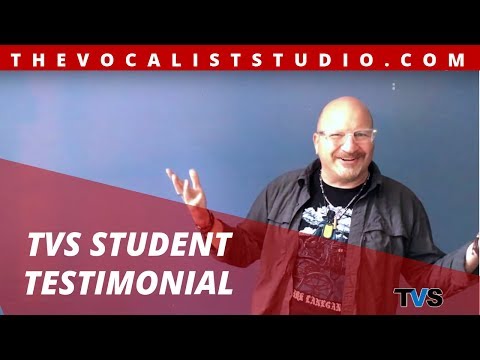 A Community of Singers - Vocal Athlete Intensive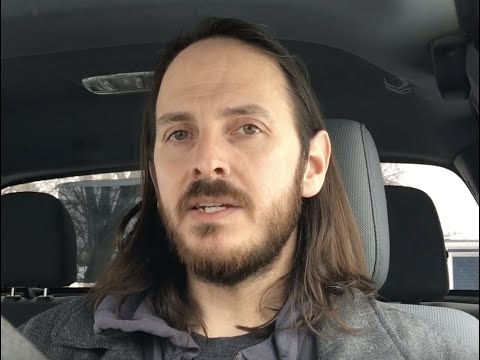 Michael Rendon - Advise on How To Choose a Vocal Program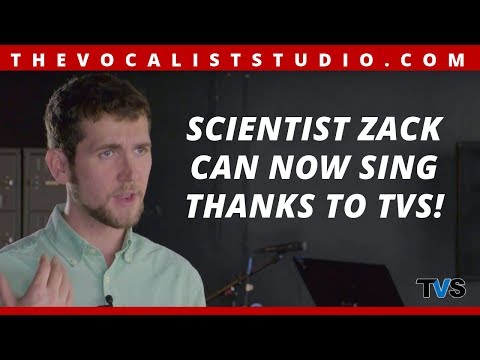 ZACK likes the Science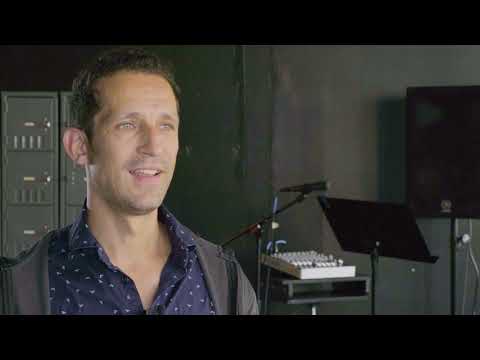 SHAM from Denmark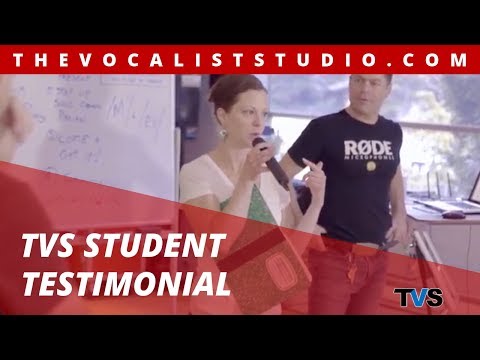 Sara Ellen Gained Her Singing Confidence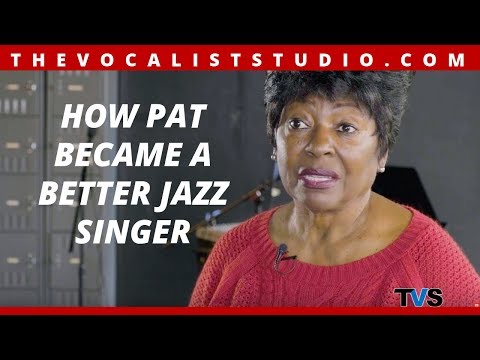 Pat Johnston's Jazz Singing Journey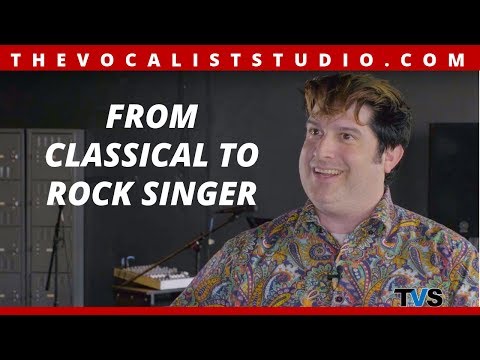 US Karaoke Manager Joshua Baron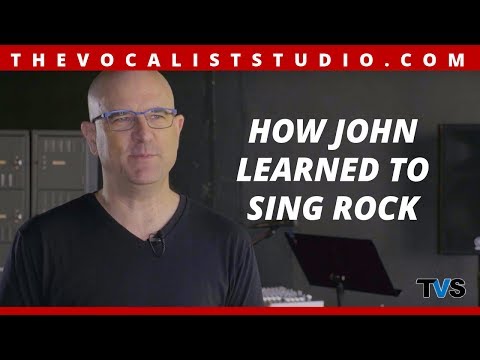 John Galbraith Learned To Sing Rock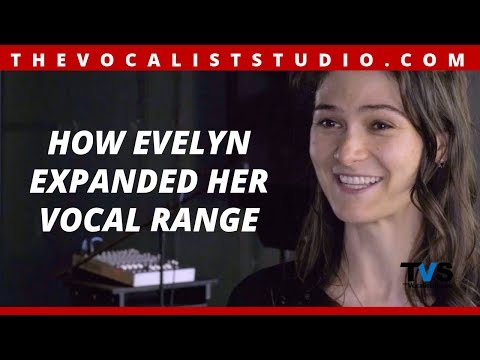 Cruise Performer Sings Better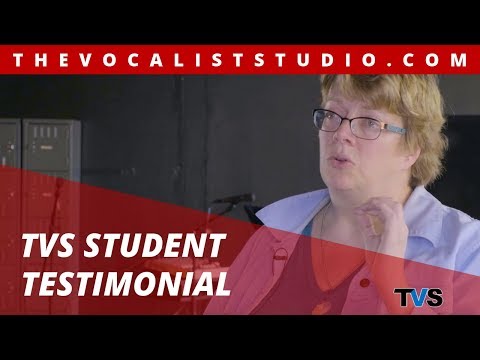 Cathy Shares Her Singing Journey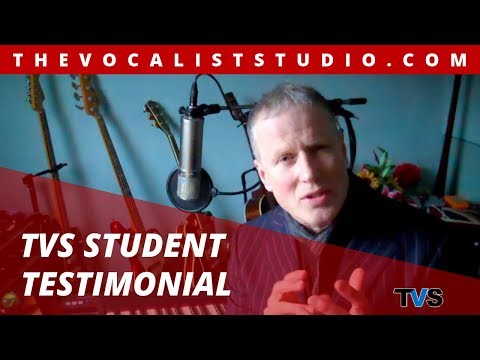 Famous Songwriter Gives Feedback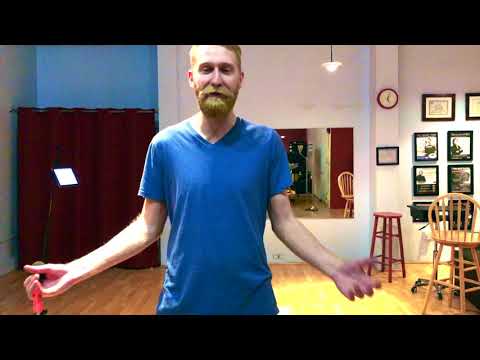 New Student Ricky Sings Dream Theater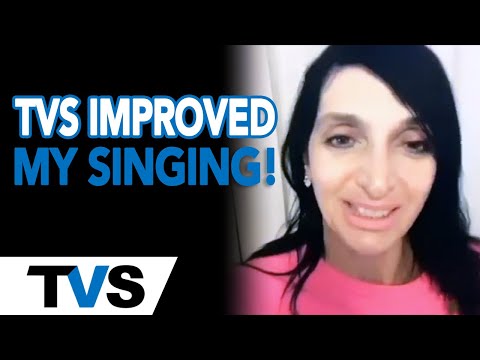 TVS improved my singing in a month!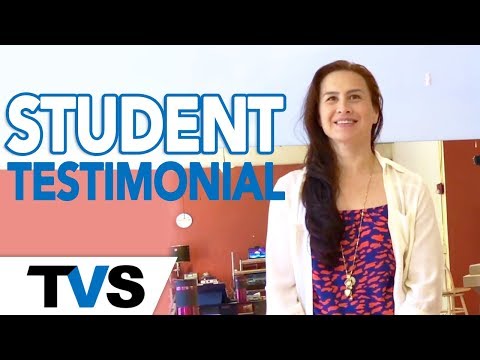 Anna Dejero - Voice Coach in Training Testimonial
Features & Bio
Mobile Friendly!
Over 300 Training Files!
YOU GET A FULL 119 PAGE EBOOK!
WEEKLY FACEBOOK LIVE Q&A FOR STUDENTS!
REAL-TIME CUSTOMER SERVICE CHAT SYSTEM!
Robert Lunte has been teaching students of singing and voice coaches for over 20 years. The TVS vocal training course and book is widely considered to be the most comprehensive and complete home study vocal training system ever developed for singers. The TVS training courses have been sold in over 175 countries, to over 100,000 students world-wide. Robert Lunte regularly speaks at vocal conferences such as The Voice Foundation, The National Association of Teachers of Singing and The Pacific Northwest Chapter of The Grammy's.
Enjoy this "light" version of the famous TVS vocal training program, now available to The Modern Vocalist World members at an amazing price! With very clear, step by step instructions and video demonstrations of how to train your singing voice, the Quick Access Training Page is for any student that is prepared to train and practice RIGHT NOW with no hassles.
What You Get When You Enroll:
Real-Time customer service chat system where you can communicate with the course creator in person!
Access to 119 page eBook for you to have.
Training Workflow diagrams that show you step by step, which workouts to train and when.
53 High Definition videos of Robert Lunte demonstrating ALL the vocal workouts. Train over the videos!
53 vocal workouts, offered in slow and fast versions.
53 vocal workouts specially made for both men and women.
32 guide files that allow you to train over a pre-recorded track to learn how the exercises go.
Notation of every workout for those that can read music and follow notes.
Step by step instructions and detailed routines that teach you exactly WHAT to do and HOW.
Enroll now, start following through Robert's explanations, and apply the practice techniques.
Get Started with Your Training!
See you on the inside!